ongoing
damage decoding: archaeology of the future
exhibition at gallery NoD , prague
opening: 05.04.23 7pm
06.04. – 30.04.23

with ivana pavlíčková and patrik kriššák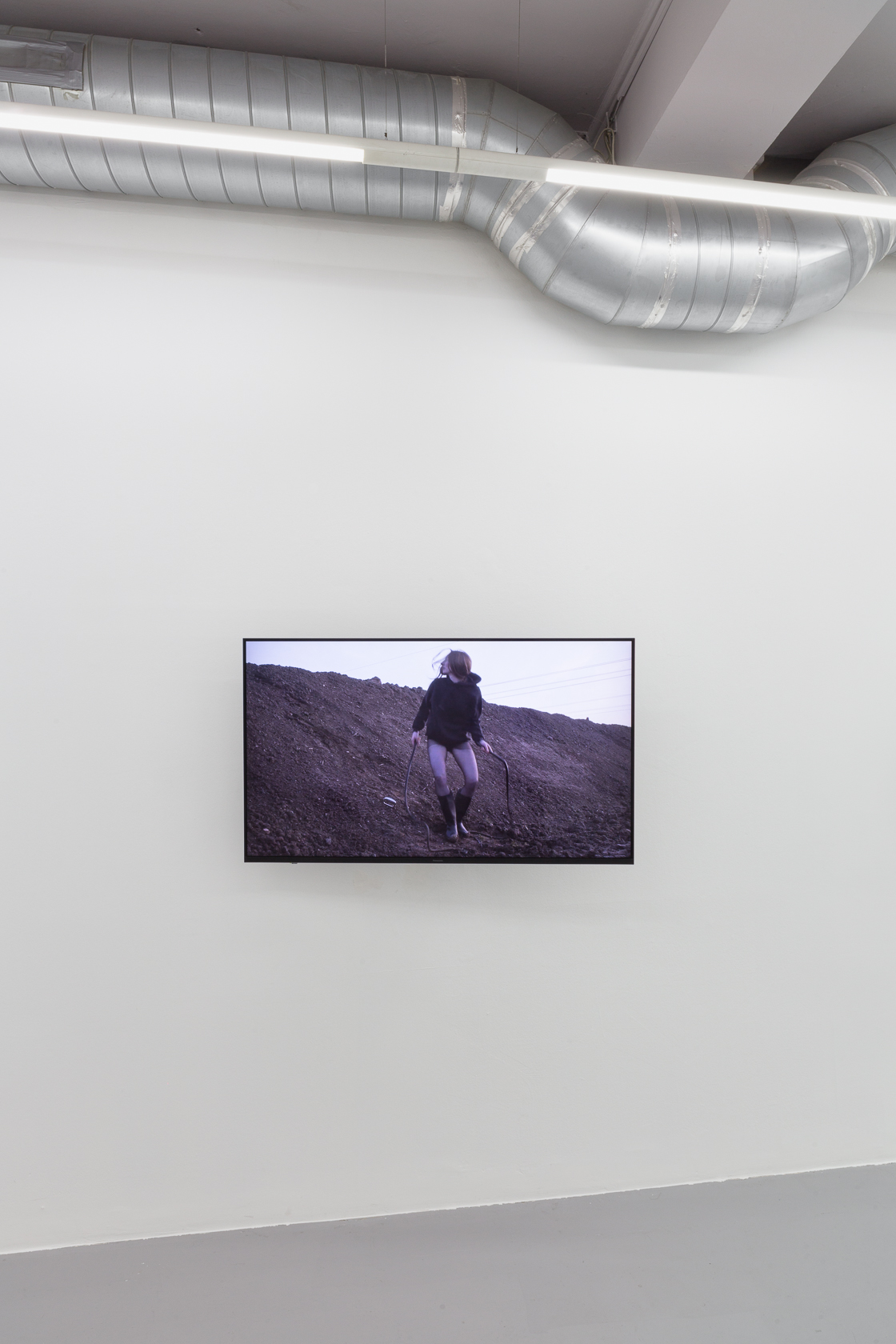 a pool of (digital archive)
neustart scholarship by deutscher kuenstlerbund e.v.
neustart scholarships: meta index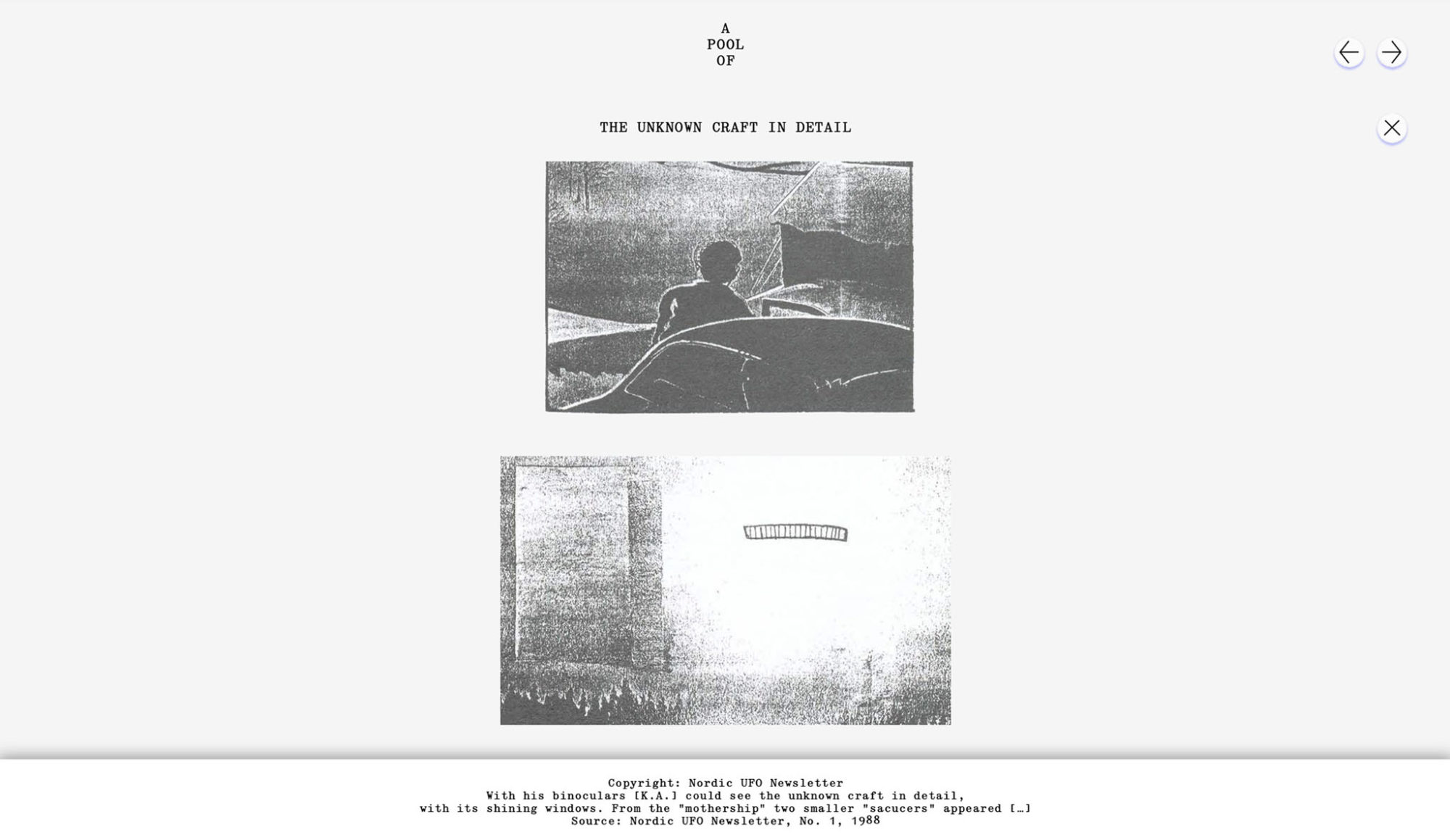 The work A pool of is a multimedia installation. It consists of an interactive sound installation and the online archive apoolof.info.
The work revolves around the search for a space in which we learn to deal with the tensions of a deep crisis. A central motif are Gloria E. Anzaldúa's images of remolinos and cenotes. These describe a suction-like state that requires us to learn to deal with conflicting perspectives by tapping into a collective imagination, between binary categories. Anzaldúa refers to this reservoir of unconscious knowledge and perspectives as a »pool of images«
The sound installation is activated by visitors touching different object surfaces. To do this, at least two organisms must establish a connection between the objects of the installation. On two circular levels, two cenotes re-orient themselves simultaneously along opposite remolinos.
The work will be followed by a workshop that will collectively research the potential of remolinos and expand apoolof.info.

Gefördert durch die Beauftragte der Bundesregierung für Kultur und Medien im Programm NEUSTART KULTUR Modul D – Digitale Vermittlungsformate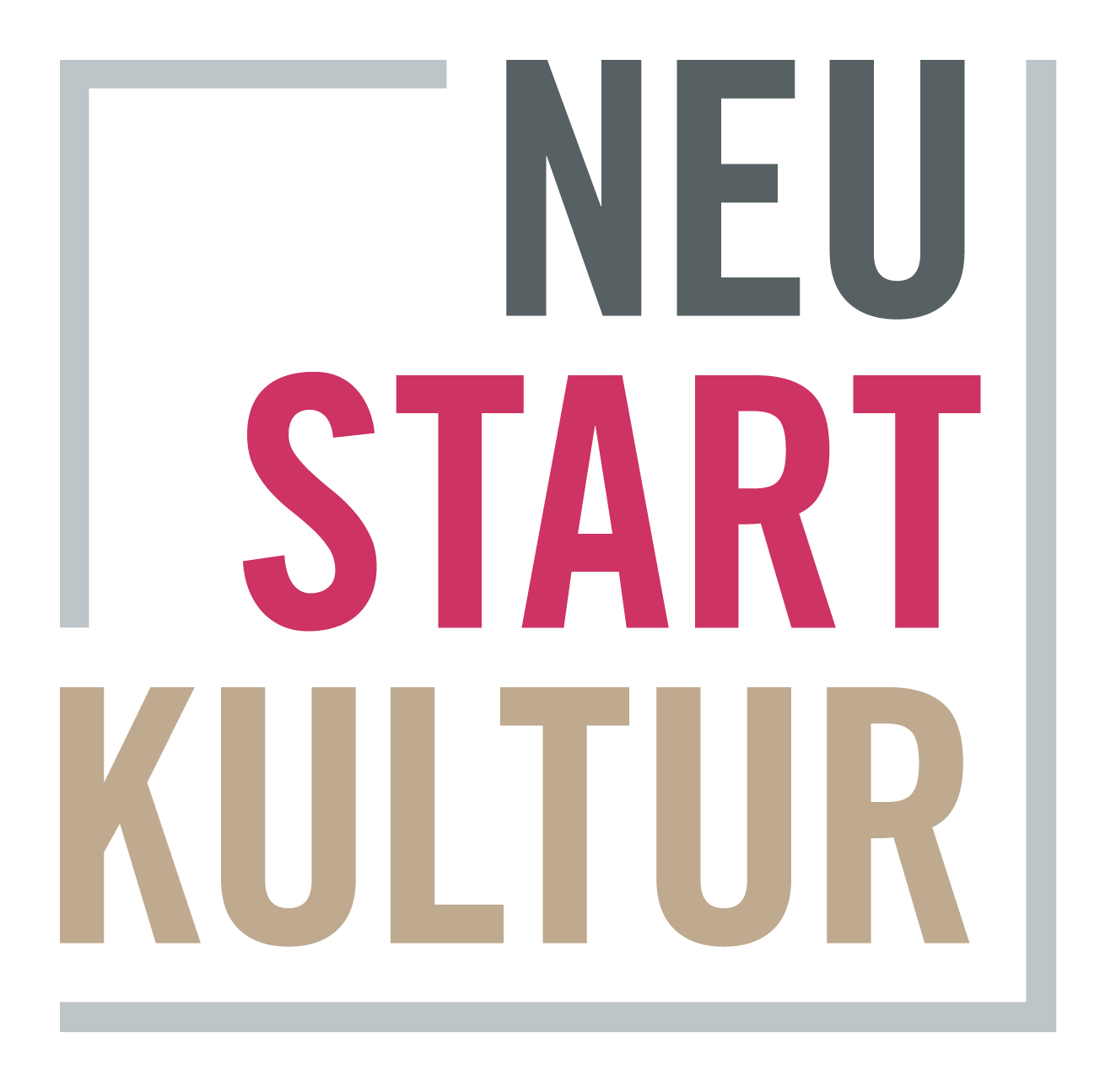 past

neustart scholarship by deutscher kuenstlerbund e.v.
digital ecotones (wt)
05 – 09/2022
art in public space
10/03 – 27/11/2022
campus kantine kunsthaus dresden
screening of index of lilith at filmfest dresden – international short film festival
04/08 – 4 PM
schauburg dresden
neustart funding by kunstfonds
10/2021 – 03/2022
diploma exhibition at the academy of fine arts in dresden
07/24 – 09/05/2021
opening hours: tue – sun 11 – 6 pm
place: oktogon. kunsthalle of hfbk dresden
georg-treu-platz 1, 01067 dresden
index of lilith is screened in room 103
windows explorer /w sophie hundbiss & robin woern
01/22 – 02/07/2021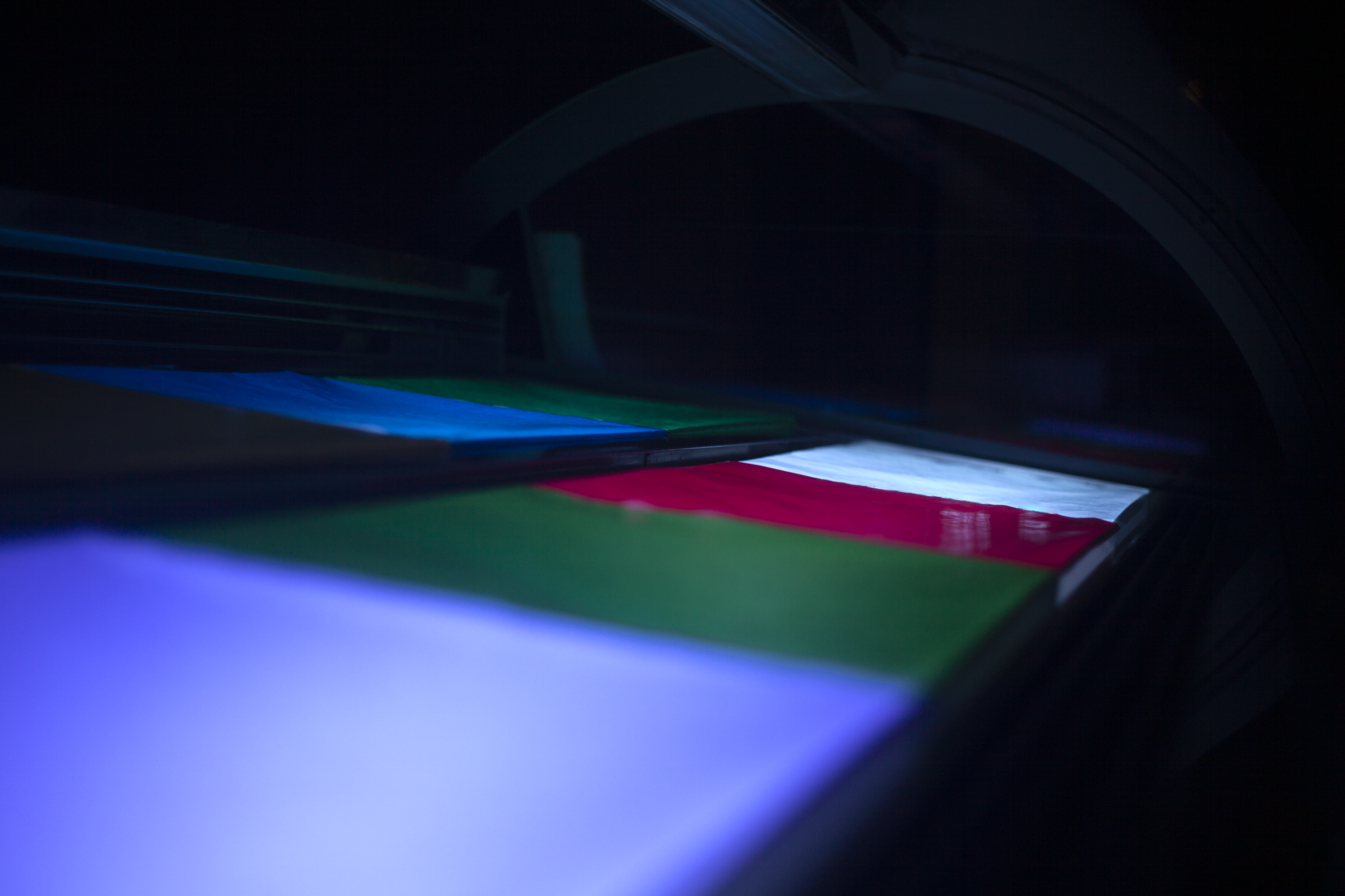 »since the shop is still closed, the artists sophie hundbiss and robin woern will help to stimulate your sensual memories of ice cream through an audio-visual installation.
the light composition in the ice cream counter serves as a reminder of the vivid colors of various ice cream flavors on display. the pulse of the light refers to the pleasurable sound of eating ice cream. it can be listened to from outside the shop via the qr-code.«
opening hours: thurs-sun 3 – 8 pm
place: gärtnerstraße 33A, 10245 berlin
posters in public space
05/22 – 07/0820
a project by the class of carsten nicolai